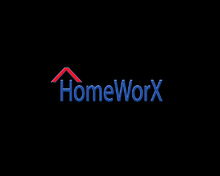 General Info
Edit
The HW-150PVR is a MSTAR based unit made by a company called HomeWorX, and sold in Canada. UART access is especially easy on this model because there is a pin header already installed.
Internals
Edit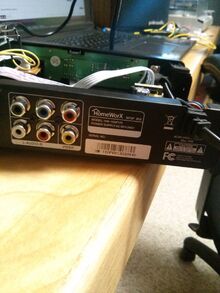 Board: MSTAR KRNOUS (CPU Speed 552 MHz)
DRAM:  64 X 0 MBytes (?)
Serial access
Edit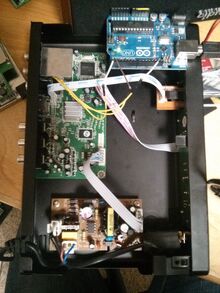 The UART header can be found next to the USB header, it looks identical but is rotated 90 degrees. Baudrate is 115200 and pins are as follows (front to back of the unit):
VCC
GND
TX
RX
Serial dump
Edit
Ad blocker interference detected!
Wikia is a free-to-use site that makes money from advertising. We have a modified experience for viewers using ad blockers

Wikia is not accessible if you've made further modifications. Remove the custom ad blocker rule(s) and the page will load as expected.